Request non descript NPCs from
Three Musketeers
movie/book - Richelieu (Vampire sire), Milady De Winter (Vampire), (Charles I), and (James I, a ghost—but he is gone now)
The Duke of Buckingham owns a traveling Renaissance Faire (
The Romi Caravan Renaissance Faire
). When the gypsy camp settles in an area, they put up the Ren faire for the locals to come out and enjoy.
General Information:Mun name/nick/handle:
Akasha Elfwitch
Mun journal:
akashaelfwitch
AIM:
Yahoo:
akasha_elfwitch
E-mail:
akashaelfwitchvamp@gmail.com
When you can be reached and preferred method:
Email or Yahoo works best
Pup's name:
George Villiers, 1st Duke of Buckingham
Character/Actor:
Orlando Bloom's character from
The Three Musketeers
Source:
Orlando Bloom as Buckingham
and
George Villiers, Duke of Buckingham
Birthdate (if known):
August 28, 1592—but born into darkness August 23, 1628
Physical info:
5'11, medium brown curly hair, dark brown eyes. It is said he possesses the face of an angel. He is lithe, but has a gymnast's build. He sometimes wears henna on his hands, arms, and shoulder. He appears to be between the ages of 30-35.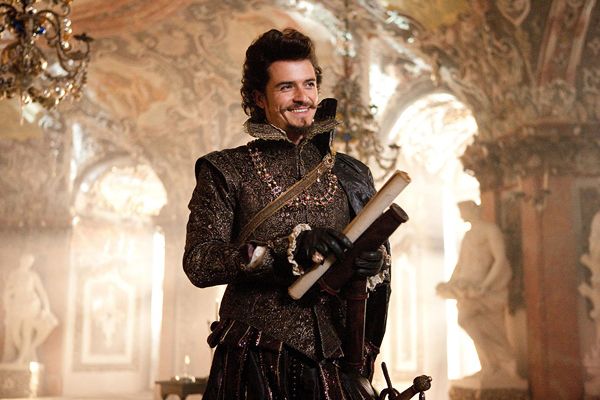 (
Buckingham is known in vampire circles as Villiers, Buckingham, Étienne, Demetrius Dracul, or even "Steenie"—few call him George
Collapse
)
Blood Quarter_Vampire_George Villiers, 1st Duke of Buckingham
Current Mood:

excited